Barr. Brian Mbaya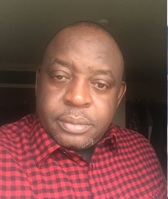 Is a long time honoured Barrister here in Nigeria, practicing currently out of Abuja. He practices… He is also the founder of Nigerian NGO …..
Sir Emmanuel Ndubuisi Mbaka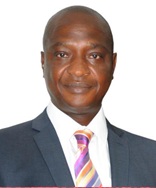 Is an extremely dedicated and prominent businessman in Nigeria, specifically in the Banking and Real-estate sectors. He is the Founder and CEO of Platinum Mortgage Bank Limited in Nigeria, as well as the Chairman of several investment firms, among others, in which he has played a lead role in providing affordable housing in Nigeria. Emmanuel is also the Founder of the "Emmanuel Ndubuisi Foundation", which has provided free medical treatment clinics, support for schools and churches in need, and support for widows and unemployed youth. He has received a special blessing from his Holiness Pope Benedict XVI, as well as an award from his local government community of Isuikwuato, "Ugbo Vu Mba 1 of Isuikwuato" which translates to "the ship that ferries the community".
Kayode Bolaji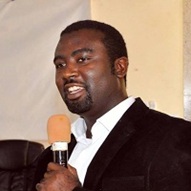 Has completed wide-ranging study in South Africa, the UK as well is in Nigeria. He is the Founder and Executive Director of Peace Building Development Foundation, and has worked extensively in peace building and conflict resolution within South Africa and Nigeria. He works regularly with both the Nigerian Federal government and various state governments on issues relating to all aspects of human security. He is an extremely respected researcher, teacher and advocate for peace, reconciliation and unification within Nigeria.