Ron Dart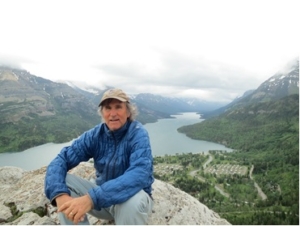 Has taught in the department of political science, religious studies and philosophy at University of the Fraser Valley since 1990. He was also on staff with Amnesty International in the 1980s, and taught in the area of human rights for more than 30 years with almost 35 books published to date.
Bev Stobbe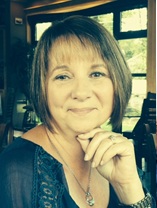 Is the Caregiver Support Program Coordinator for Chilliwack's Foster Support Program. She both develops and implements the procedures and delivery of programs that ensure the ongoing support and training needs of foster parents. This program is so vital to foster parents, as they need necessary assistance and guidance in caring for the children placed with them who have complex needs.
Edward Akuffo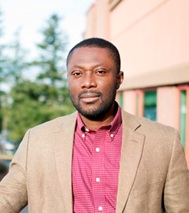 Has a PhD in International Relations and Comparative Politics in Developing Countries from the University of Alberta as well as a MA in International Relations from Brock University. He was born and raised in Ghana where he completed a BA Honors in Political Science with Linguistics from the University of Ghana. He currently lives in the Fraser Valley, British Columbia and teaches at the University of the Fraser Valley. Edward is a Human Security Fellow of the Canadian Consortium on Human Security, with many published articles regarding Foreign Policy in Africa.
Dr Temitayo Sodipo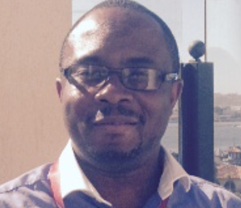 Is a Child and Adolescent psychiatrist, currently practicing in Chilliwack, British Columbia. He is a Fellow of the Royal College of Physicians and Surgeons Canada. He is also a member of the Royal College of Psychiatrists, United Kingdom. He looks after Children and Adolescents with major mental illness, and being from Nigeria, has a passion to support the vision of TWCF.