Our Board Members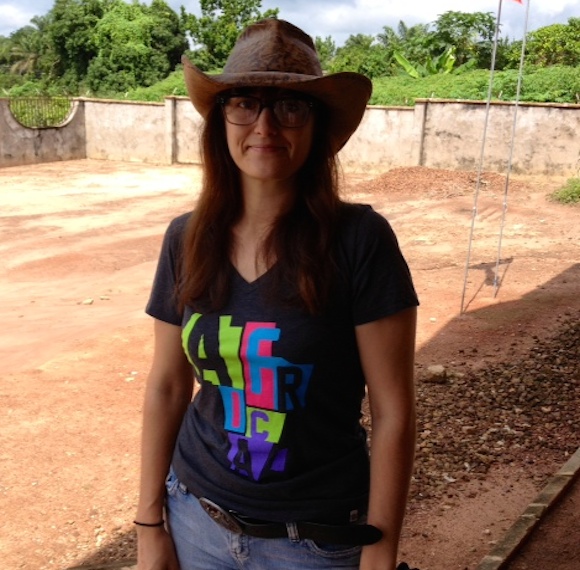 Courtney is TWCF's  Project Director and again, in July 2013, will be based in Abia State, Nigeria.  She holds a Bachelor of Arts degree in History and Political Science from Trinity Western University and a Bachelor of Education from Acadia University.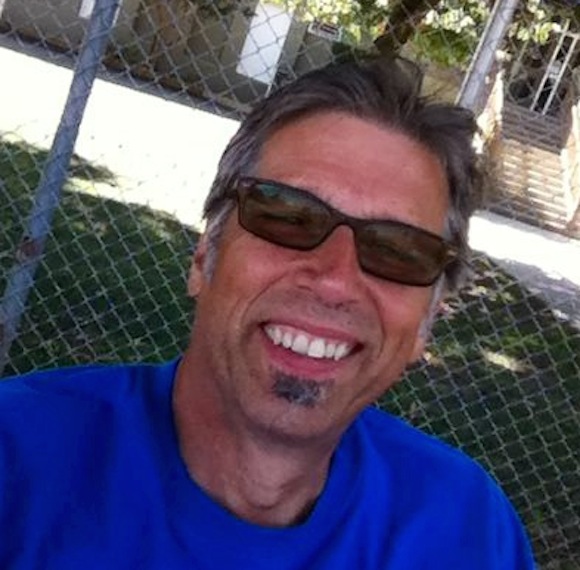 Steve holds a Bachelor's Degree in Education and a Master's Degree in administration. He teaches psychology in the Chilliwack School District.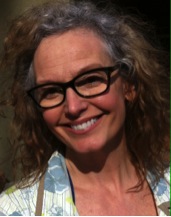 Cat has a passion for Nigeria and its people, and she has been TWCF's Administrator since the beginning. Cat  is efficient in the organization of people and resources and travels between Canada and Nigeria.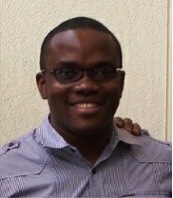 Agozie has been an amazing blessing to TWCF and has been involved with our children in Nigeria since 2007.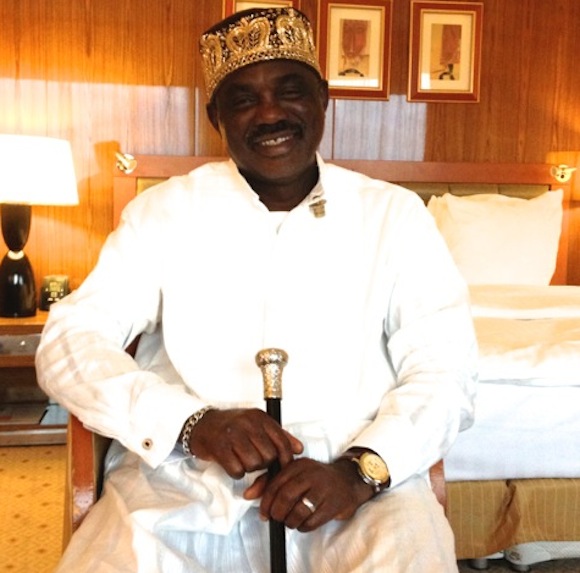 HRH Eze Chris  is a surveyor by profession and a traditional ruler in the Isuikwauto Local Government Area of Abia State, where our first Children's home is situated.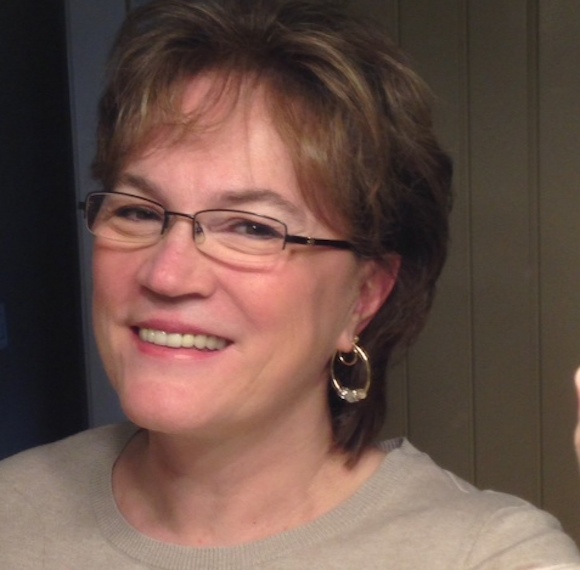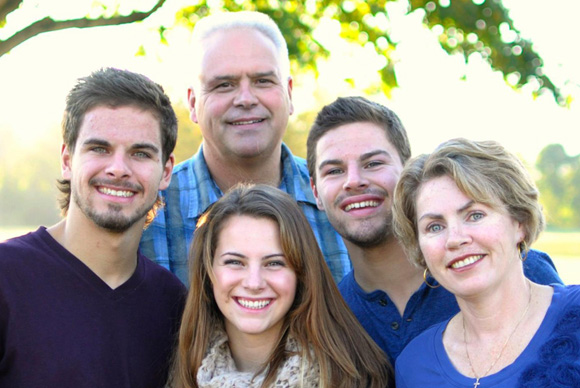 James holds a Bachelor's Degree in Science and Agriculture from UBC. His specialties include machine design and fabrication. He owns and operates a local poultry farm in the Fraser Valley.
Wally is an Aircraft Maintenance Engineer, Instructor and Person Responsible for Training at the University of the Fraser Valley's Aerospace Center.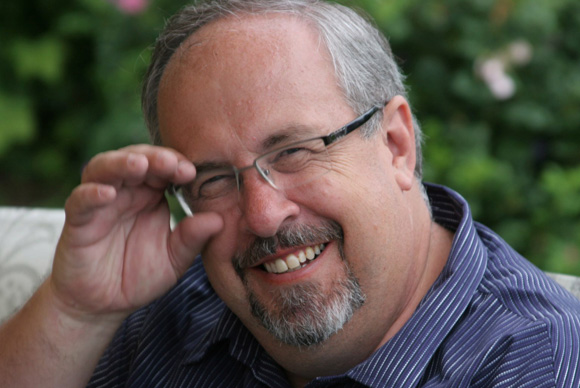 Ken is a Chartered Accountant and Chartered Public Accountant, and is a partner with Price/Waterhouse Coopers. He has been a fantastic asset to the Board and his expertise is invaluable.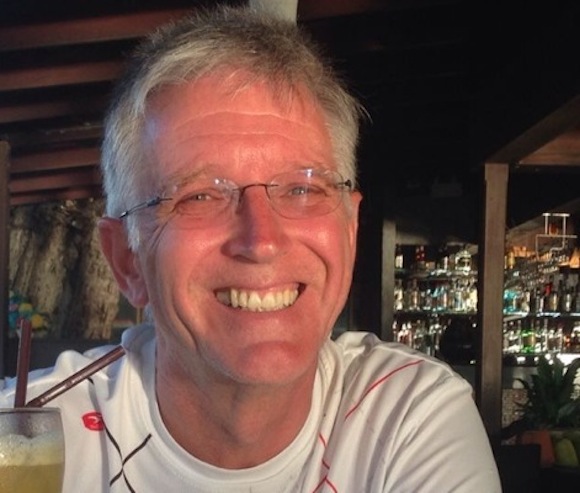 Norman is a CPA, CGA, and is the CFO and partner in 'The Applewood Auto Group'.  He travelled to Nigeria for the first time in 2013. Norman has a seat on both the Nigerian and Canadian Boards. Thanks Norman!!